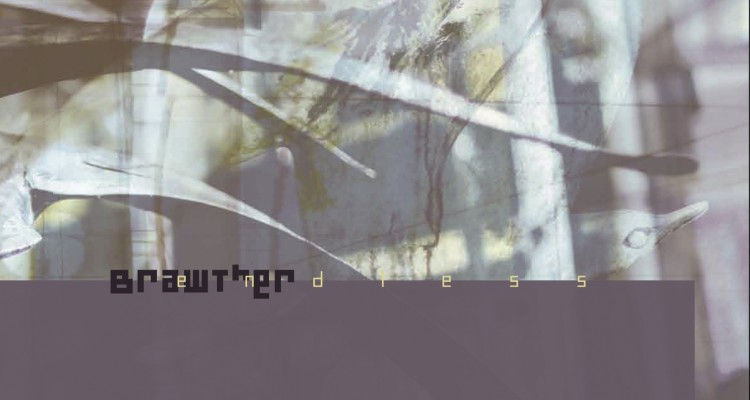 Un pensionnat Australien dirigé par une secte recherchant à créer un élixir de vie, voilà dans quelle galère vous êtes. Certains l'ignorent, d'autres non.




Don't be alone

SCÉNARIO & PRÉS-LIENS PRIS

Ils ont déjà trouvé leur bonheur ♥

Modèle prés-...
Dim 23 Oct - 19:19
The House of Sinners

PRÉS-LIENS

Si vous n'avez pas l'inspiration pour un scénario en tête, mais qu'une idée de relation vous trotte en tête, n'hésitez pas à passer ici !

1 S.

1 R.